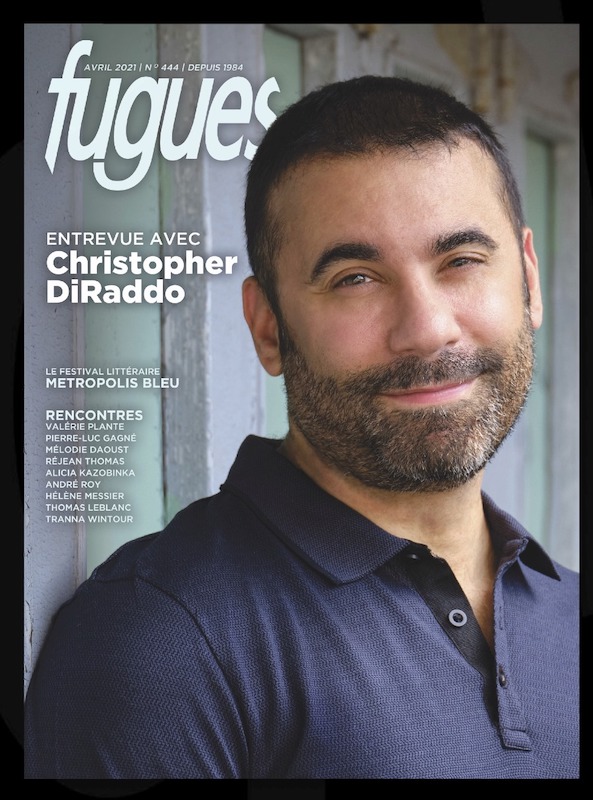 Well, this was a surprise. I knew the interview was coming, but I had no idea it was going to be the cover story.
Fugues magazine has been a constant in my life. When I was just coming out, it provided a glimpse into a world that wanted me in it. It provided hope, information, excitement, and even arousal. I can't remember which edition was my first, but I do remember hiding it in my bedroom in a locked drawer. It was one of the only pieces of my gay identity I had to hold on to and reference.
The publication sure has changed over time, but it continues to play an important role in our community. Over the years they've promoted and covered my events, and reviewed my work. But to put me on its cover! (I can remember when it was just shirtless muscle hunks that graced each edition.) It feels like a full circle moment for me and I am honoured.
A big thanks also goes to Richard Burnett for being my first interview for the book. We had such a great (and long) conversation that he edited down to this Q&A. I was happy to get to talk about some of the early influences on my young gay life—from my work with Divers/Cité to my writing mentor Peter Dubé.